World Heritage site and International Dark Sky Park
The Hortobágy National Park – World Heritage site and International Dark Sky Park
The Hortobágy – the first Hungarian national park – has an almost flat landscape, a sprawling, continous grassland with wetland mosaics, the most extensive of its kind in the whole of Europe, comprising of alkaline marshes, meadows, dry alkline pastures and remnants of loess-steppe vegetation. The National Park is not only the first but also the biggest (82,000 hectares) Hungarian national park to date, also a world heritage, a Ramsar site and a Biosphere Reserve.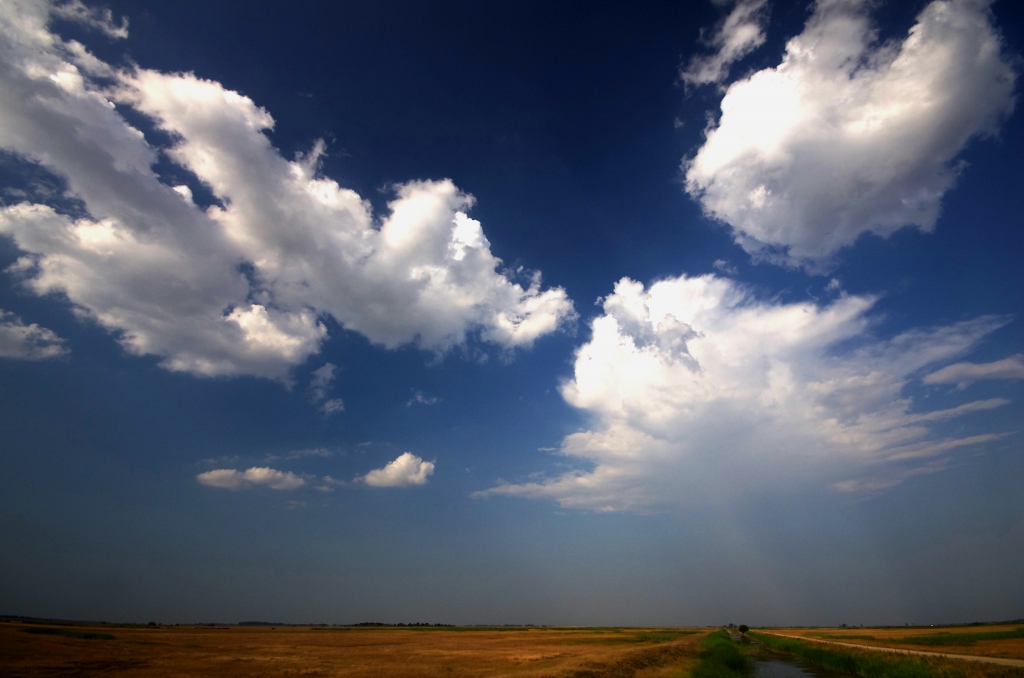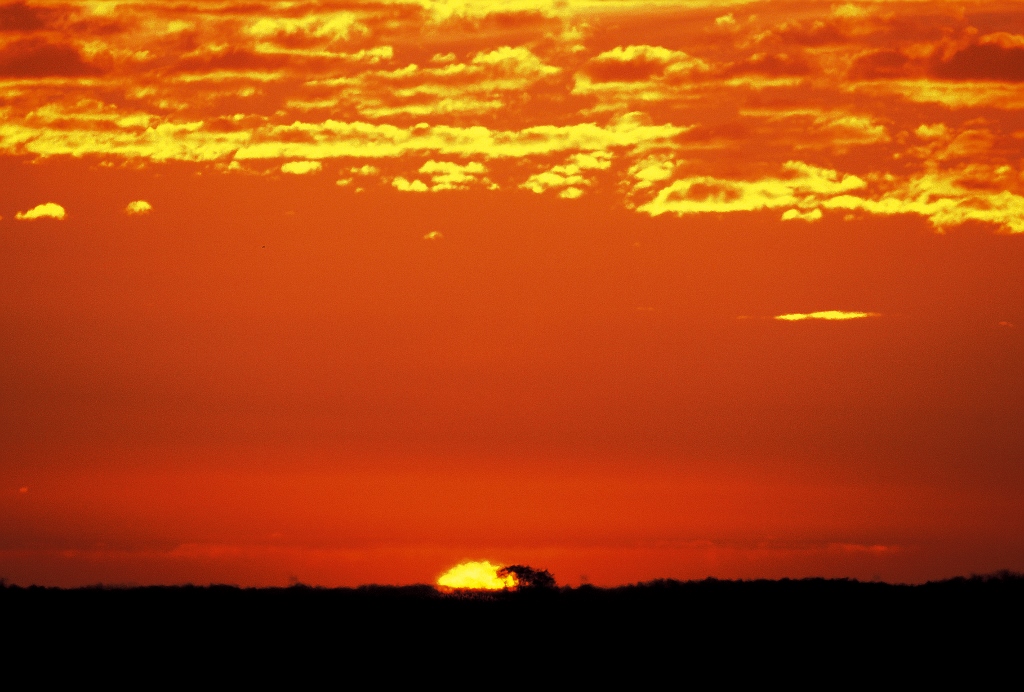 The Hortobágy, as one of the biggest unpopulated areas in Hungary, has dark and pristine (unpolluted) starry sky. Recognizing the dark-sky value of the Hortobágy, the National Park got a silver tier Dark Sky Park designation from the International Dark Sky Association in 2011.
The dark-sky park's significance is mostly related to the undisturbed nighttime landscape, the shepherd tradition related to the starlit skies and the protection of the high biodiversity, especially the great number of migrating bird species and the special, nocturnal insect species. It is notable that many of the important breeding and nesting bird species (geese, crain, crakes etc.) and other species, especially many rare insect species are sensitive to light-pollution.

Being a dark sky park is an important tool to protect the nocturnal wildlife habitats as well as the landscape values of the Hortobágy which is an outstanding and unaltered wilderness area in the Great Hungarian Plain, in the middle of Europe.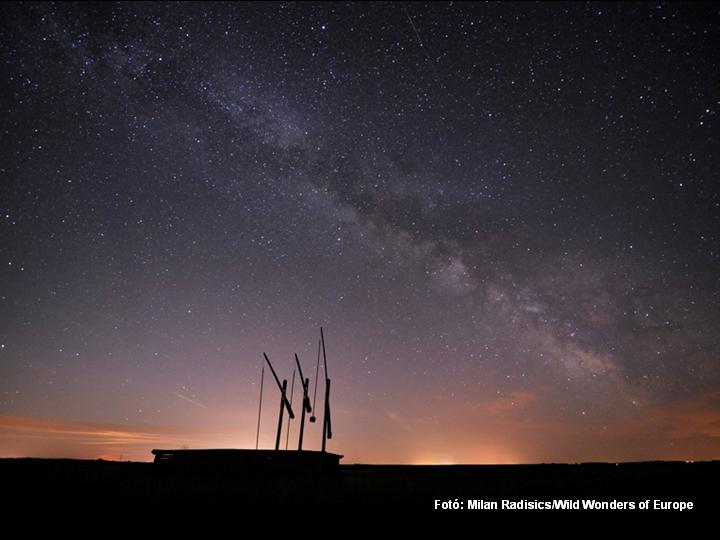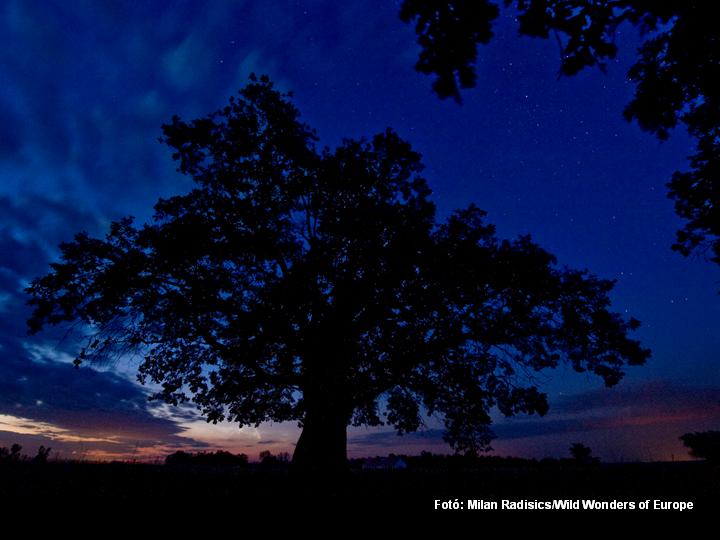 The Park has a cooperation agreement with the local stakeholders as well as with local and national conservation and astronomy NGOs to protect the area's dark sky values.
The Park included the articles of the Lighting Plan of the Dark Sky Park to its Management Plan to protect the natural and scenic values of the undisturbed nighttime environment. The lighting regulations and the zoning gives us a possibility to control artificial lights within the park.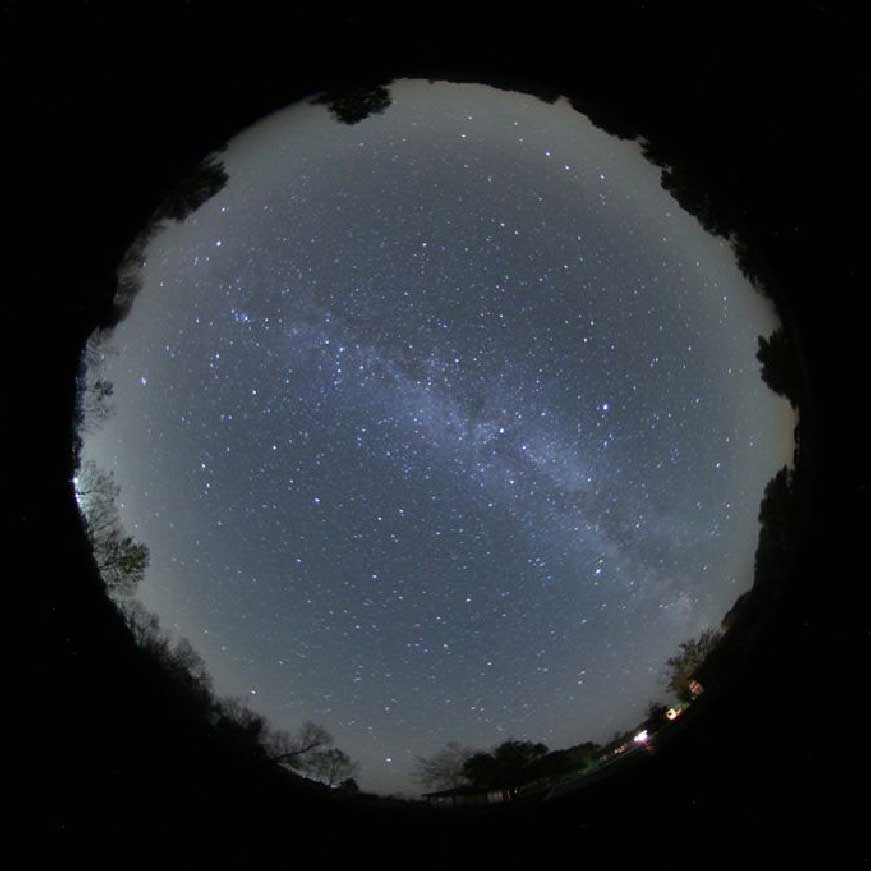 The National Park organizes nighttime stargazing walks, special interpretation programs related to the Dark Sky Park values and good lighting practices. There is a high interest by the general public to attend these nighttime adventures.
Astronomy became part of the park's Field Study Center's curriculum. A public astronomical observatory is also part of the Center.