Stations
The Hortobágy retains a heritage of artifacts and spiritual treasures of several centuries. The abundance of its natural features, the beauty of the landscape and the ethnographic traditions together add the Hortobágy to our solicitously kept national treasury.
The late 1960s and early 1970s were a prosperous period for nature conservation. The International Biological Program and later the Man and Biosphere (MAB) program created an international atmosphere which made our scientists to take actions.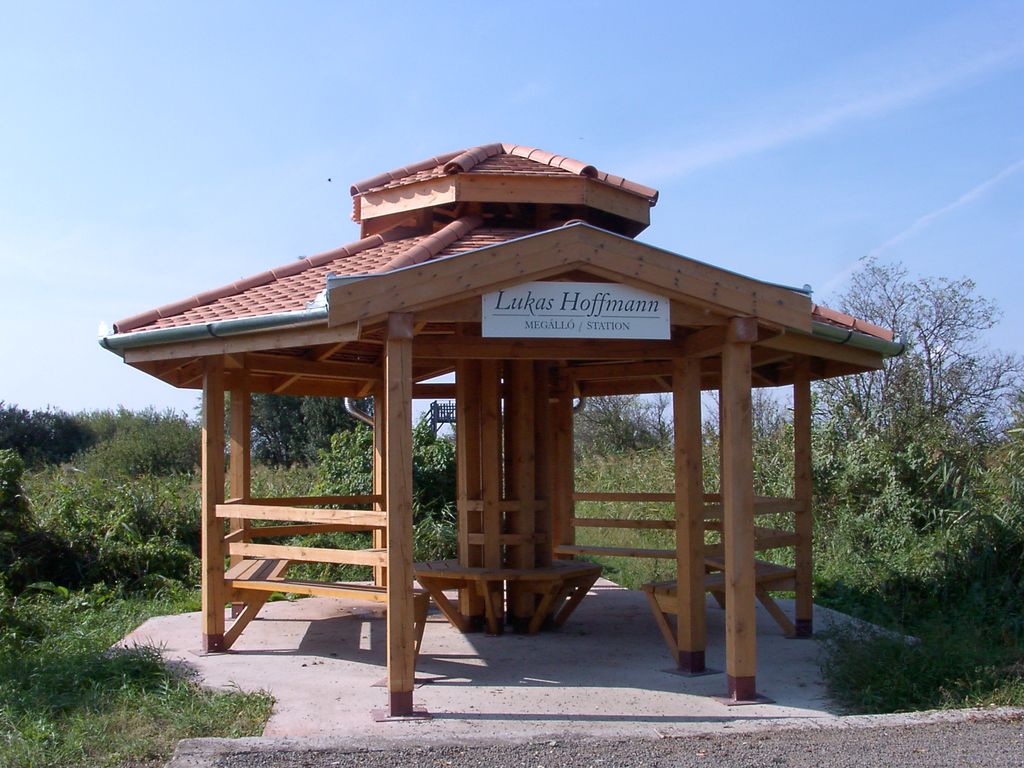 The "Pro Natura" memorandum supported the establishment of the Hortobágy National Park, as in 1967 it was signed by 21 internationally renowned scientists, among others, by Konrad Lorenz and professor of ecology Antal Festetics of Göttingen, aiming that this grassland, utterly unique in Europe, can exist in its original beauty. The memorandum was submitted to the Hungarian Academy of Sciences and the Government which motivated the scientific society and also affected political decisions. After various difficulties, the decision of the reservation was published on 8th December 1972, and the Hortobágy National Park was established on 1st January 1973.
The stations of the narrow-gauge railway were dedicated to these outstanding scientists, who potentiated the foundation of the National Park.
1. Starting station: "Pro Natura" Fishpond-railway
2. Station Lukas Hoffmann
3. Station Konrad Lorenz
4. Station Peter Scott
5. Terminal: Antal Festetics