Accommodation
Sóvirág Bed & Breakfast
A traditional family establishment with a capacity to house 15 persons in 5 double bedrooms. The price includes breakfast and the unlimited use of the salt walled Finnish sauna. The common hall is heated by a tile stove that is surrounded by dinner tables. The garden is equipped with a pool and 4 barbecue grills.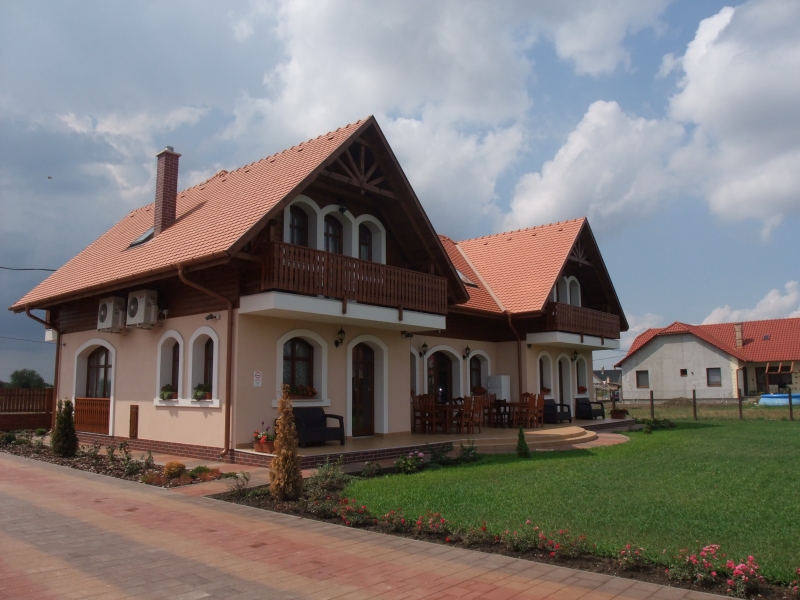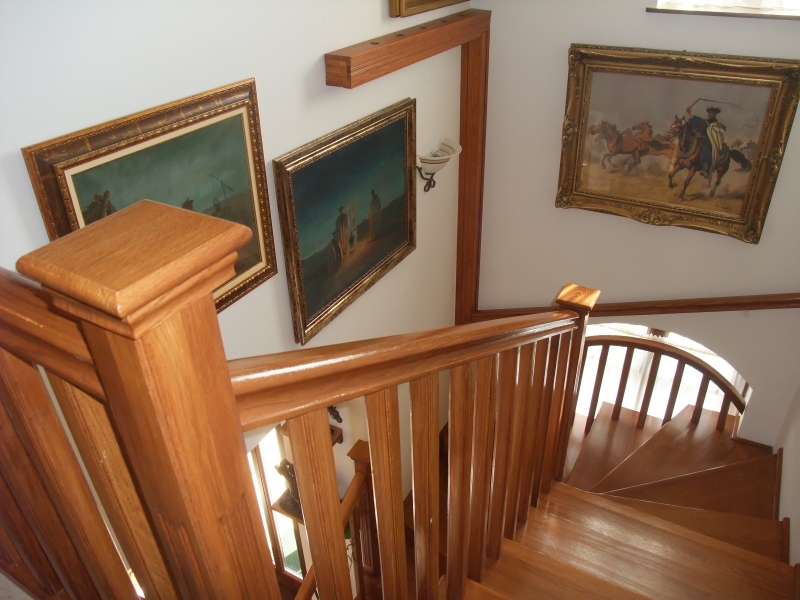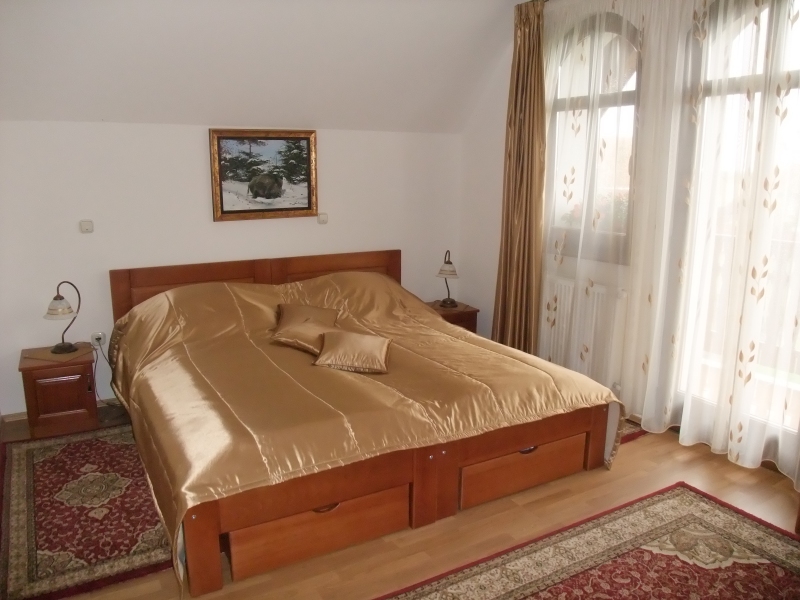 ---
Fecskeház Youth Hostel
The venue operates between 15th April and 31st October. Various programs are offered for the visitors such as bike tours, walking tours and narrow-gauge railway trips.
Capacity:
5 twin rooms with a shower
1 4-bed room with a shower
1 apartman (with 2 twin rooms)
4 4-bed rooms with a shared shower
Other facilities:
sports fields
observatory
playground
furnace
Ideal for families or other groups. Preferential prices for schools.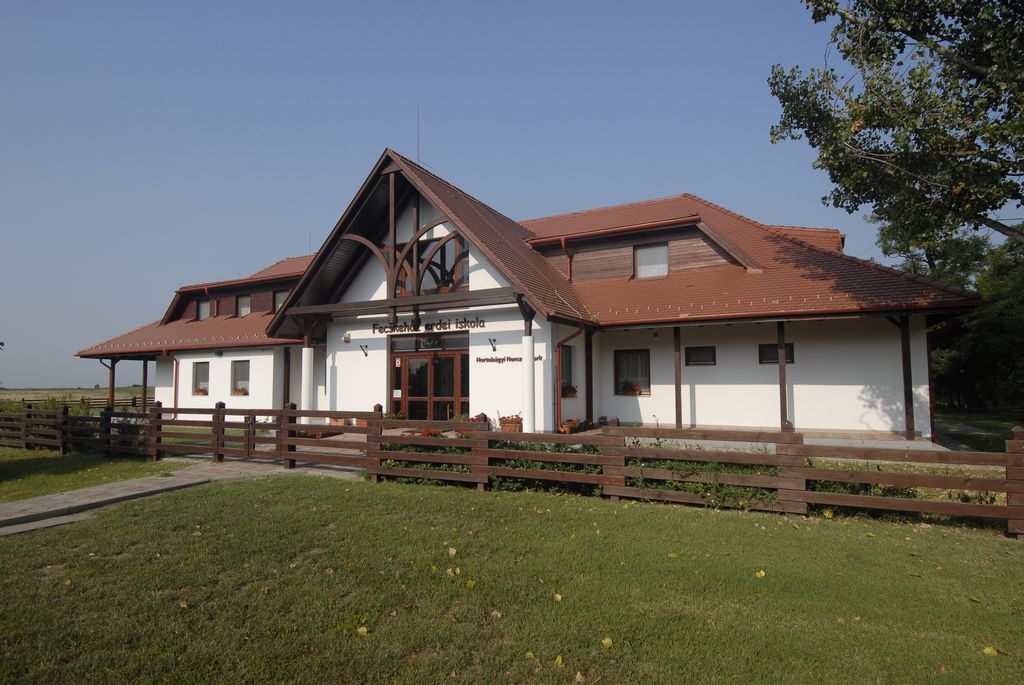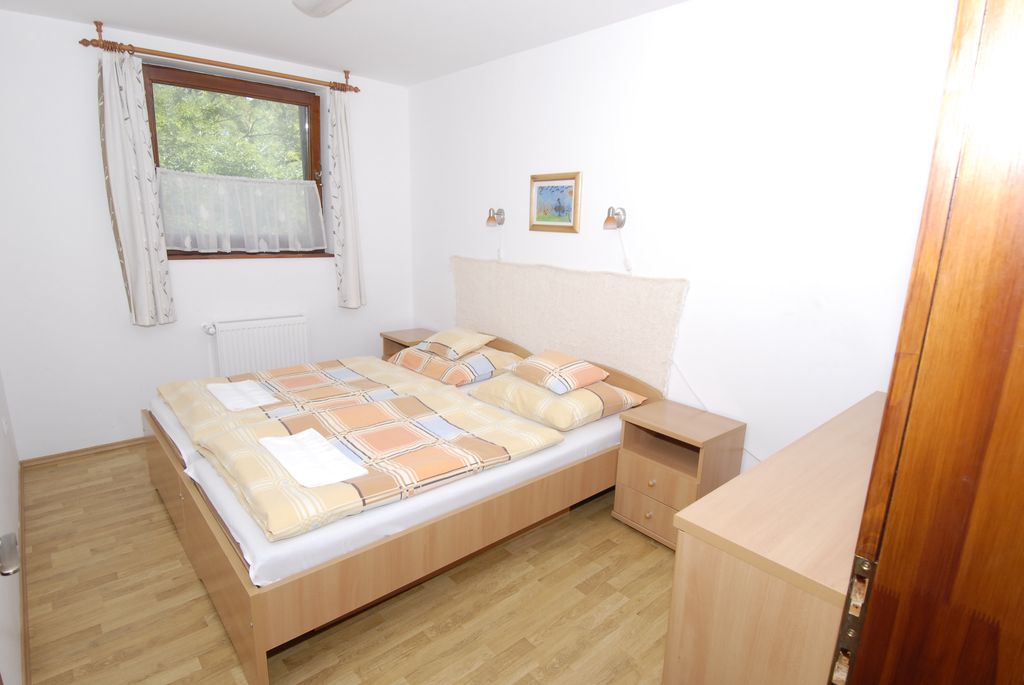 ---
Eco-tour Camping and Guesthouse
This two-storey venue can house 56 persons comfortably in 20 rooms:
1 single room
6 twin rooms
9 3-bed rooms
4 4-bed rooms
Each room has its own hall, shower, toilet and washbasin. Each storey has a shared shower, toilets and a common hall with TV, and Wi-Fi.
---
Öregtavi Guesthouse
This homely castle stands in the vicinity of the Hortobágy Fishponds, a mere 9 km away from the Hortobágy. It provides birdwatchers, anglers, hunters and other nature lovers with a familial and traditional environment and a great kitchen.
The building was reconstructed in 2012 and gained 4 sunflowers. Its 8 rooms, each with its own shower, can house 16 persons. In the common hall there are dining tables and kitchen utilities for the guests. Outside on the grounds there are outdoor furniture, swings, a sand box, barbecue grills and a closed parking lot.